The view from my apartment of the blizzard - very Victorian looking, no?

South 5th street facing north between Rodney and Keap Street.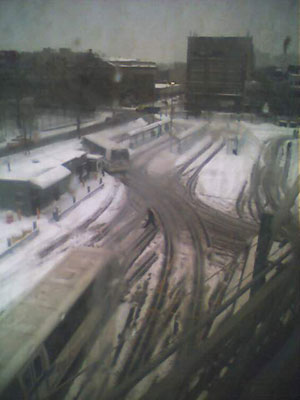 View from the J train leaving the Marcy Avenue stop looking down at the bus lot.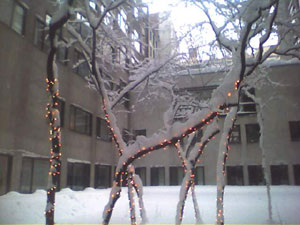 ...back at my studio on Bleecker Street, the view of the courtyard.