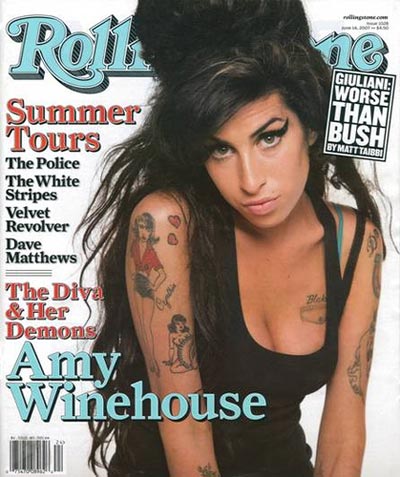 I think Amy should come to Williamsburg to cut the album:
Amy Winehouse mulling album of 'cool' Hanukkah hits, producer says
"Amy Winehouse could be the next British Jewish songstress to enter the mid-winter holiday spirit, with a collection of Hanukkah tunes. Winehouse's producer, Mark Ronson, told Rolling Stone magazine this week that the two had discussed an album of Hanukkah and Christmas songs.
"She was kind of f**king around, but I was like, 'You have all these amazing records to play for Christmas, like Motown and Carla Thomas and the Charlie Brown Christmas, and unfortunately, us Jews have nothing that cool to listen to. So we should do something," Ronson told the magazine."